Tek Serviceoszilloskop.
TYPE 213
kleiner analoger Akku Tek, einkanalig 1MHz, mit sehr genauem DMM. Spannung direkt über den Tastkopf, mA / Ohm über Messkabel.
Akku Tek, single Trace 1MHz, with very accurate on screen DMM , reading V directly from the probe, mA / Ohms by seperate wires.
It requires 2 D-Cell-Akku.
213 @work: DMM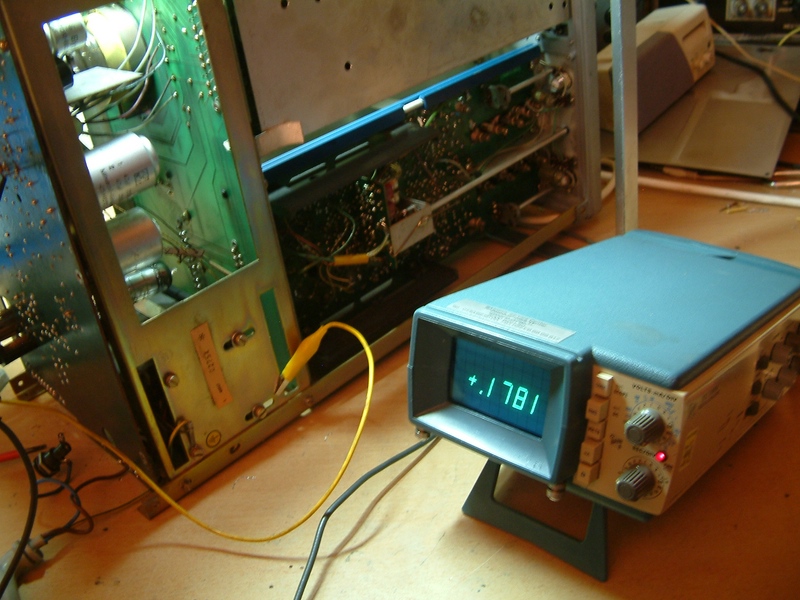 Trace