Tek Generator.
181 Time Mark Generator
Crystal based Time Mark Generator with 20 tubes
Quarzgenauer Zeitmarkengenerator mit 20 Röhren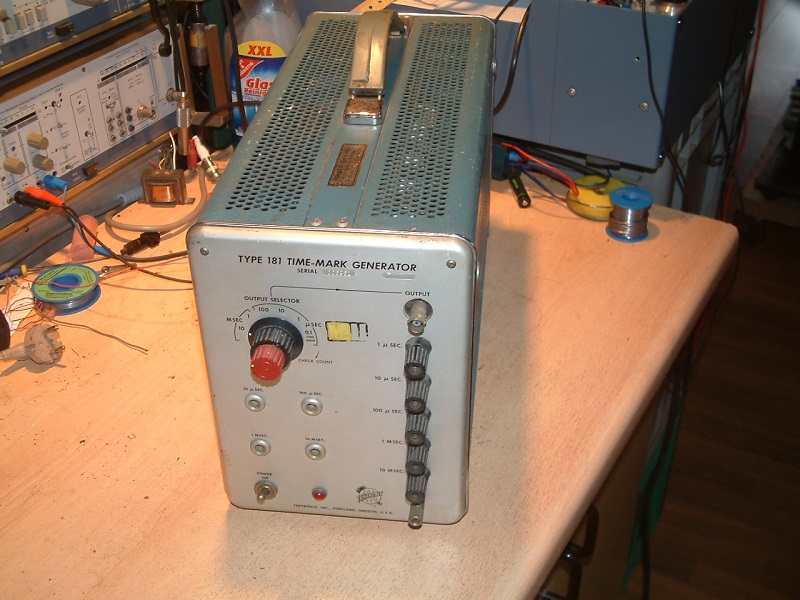 Restoration:
defect was a electrolytic C, a 6AL5W tube and the 5651 gas stabi tube.
defekt waren ein Siebelko, eine 6AL5W (EAA91) und die 5651 Gas Stabiröhre.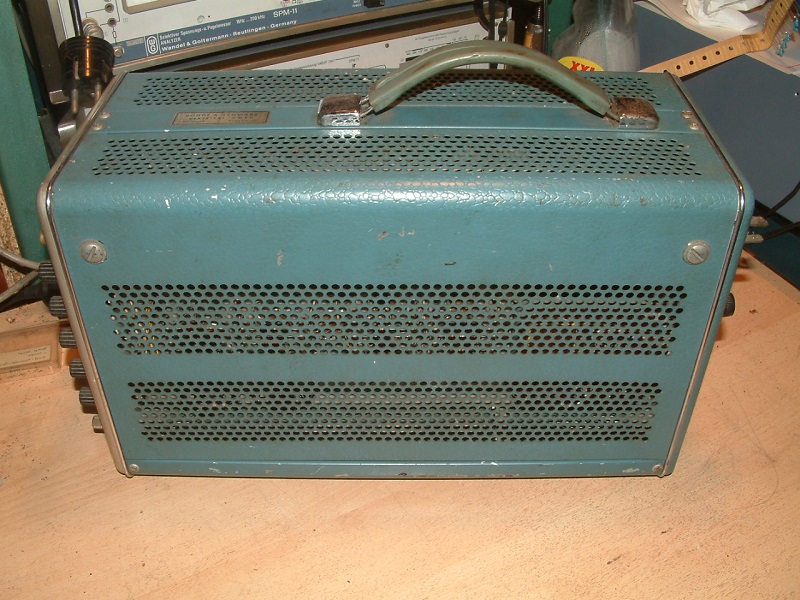 all must be cleaned
alles mußte gründlich gereinigt werden.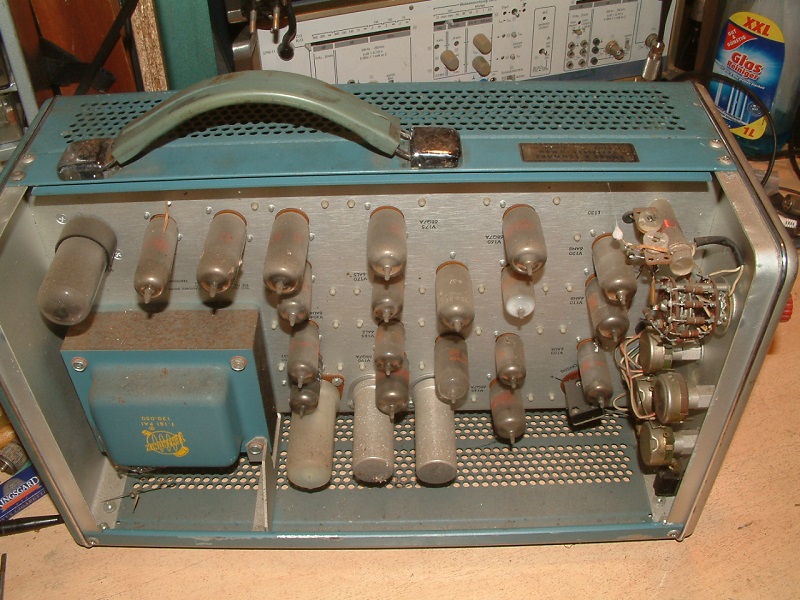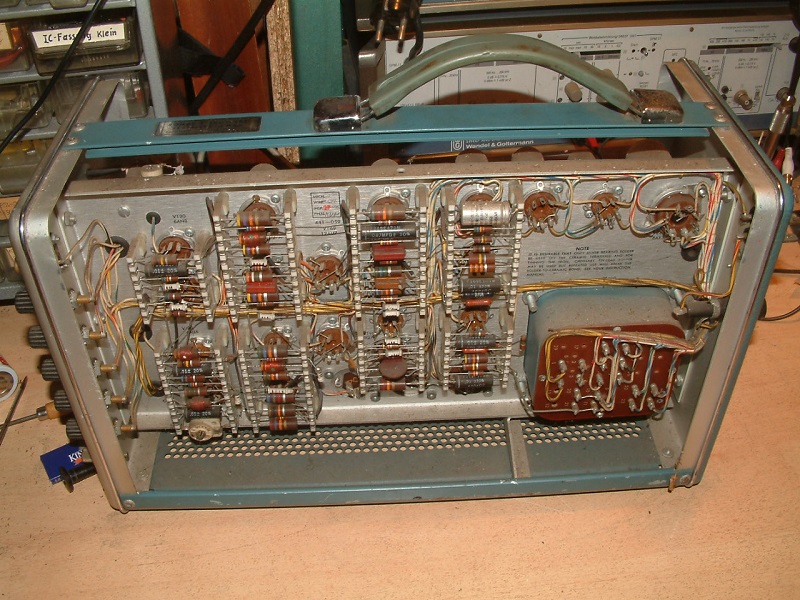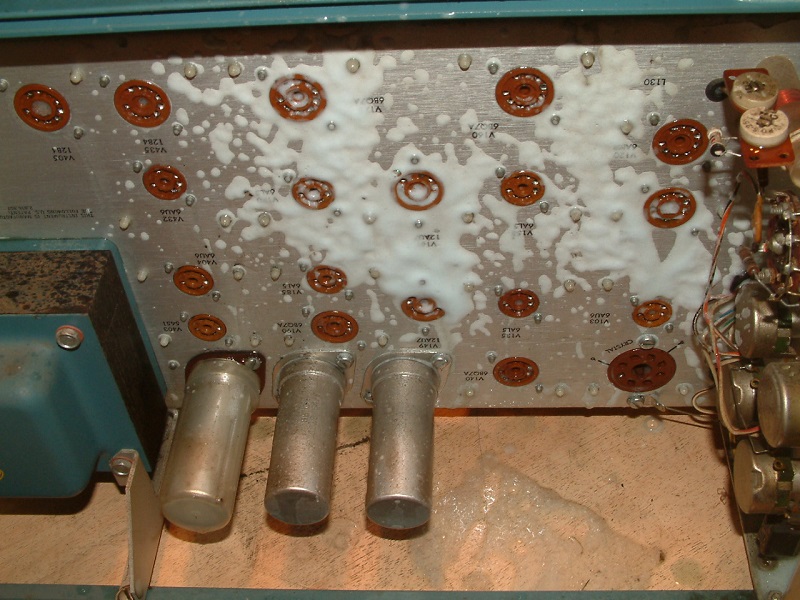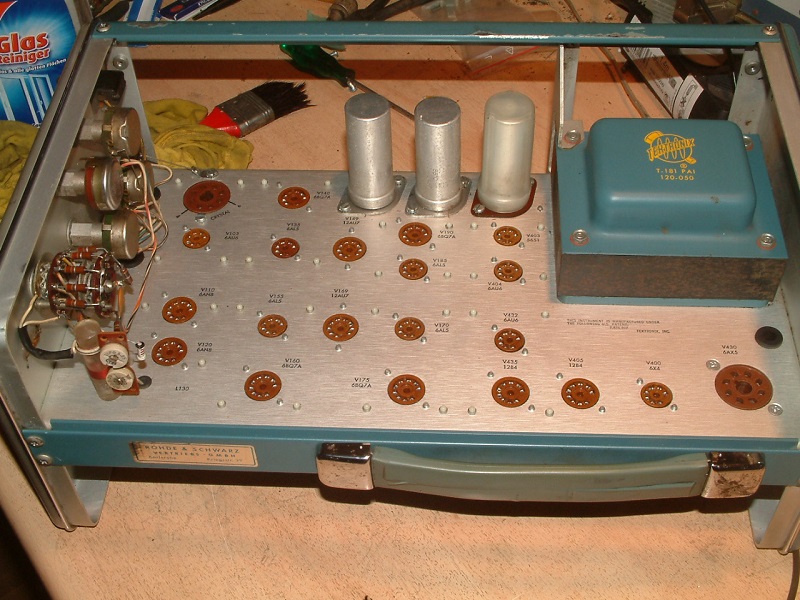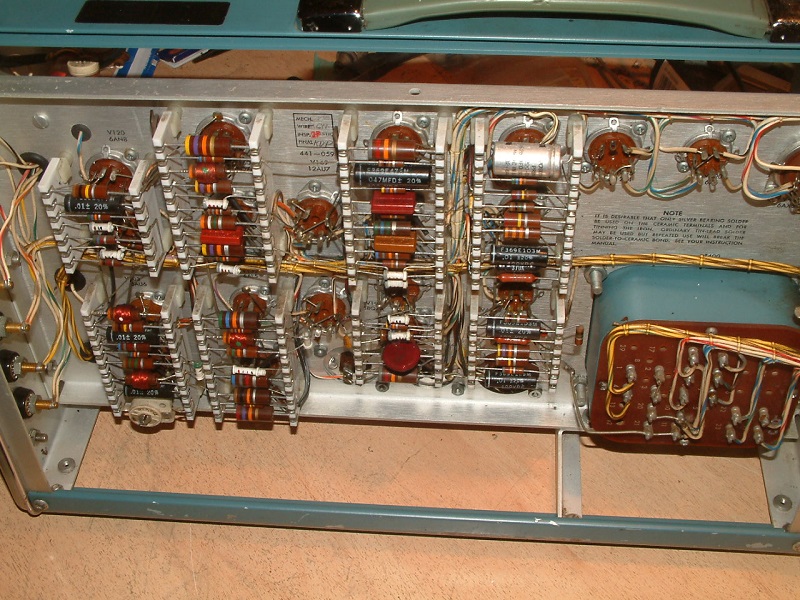 warm up :)
anwärmen.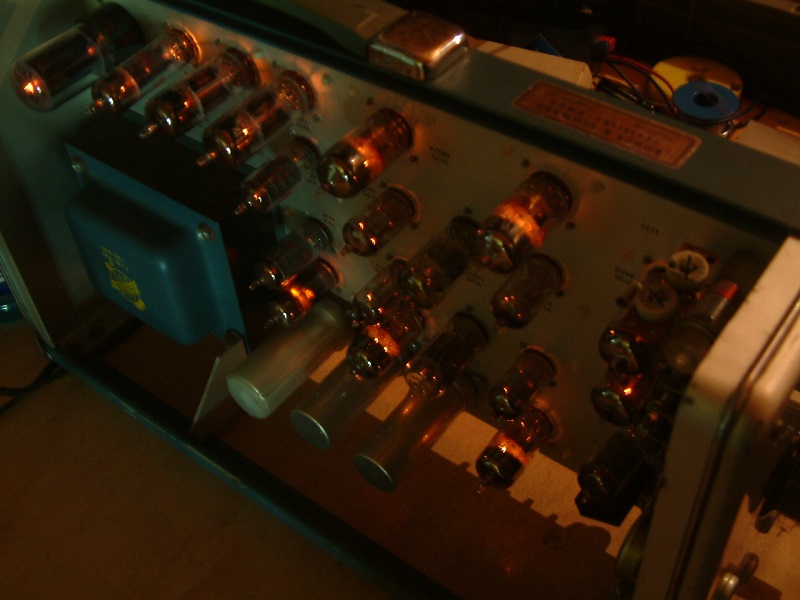 checking the -150V
Testen der -150V nach austausch der 5651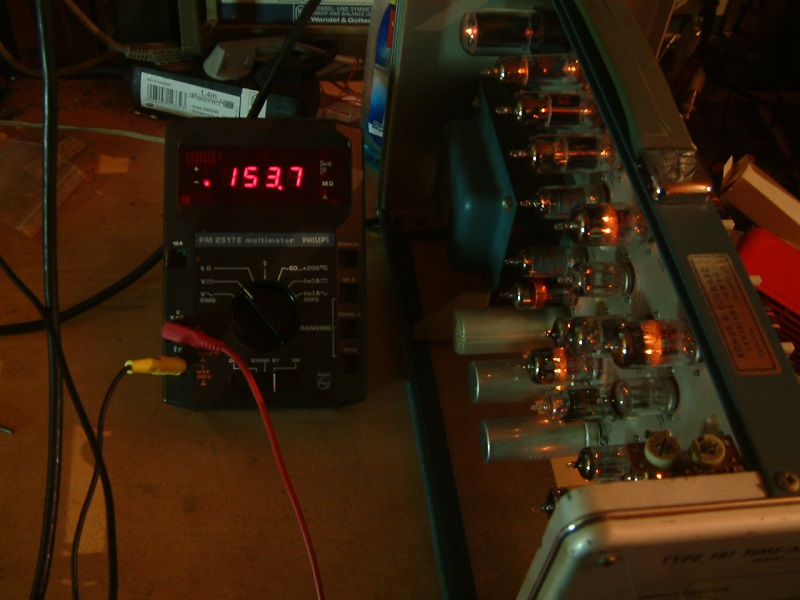 Time Markers from the 181 on my 7844
Er lebt :-) Zeitmarken auf meinem 7844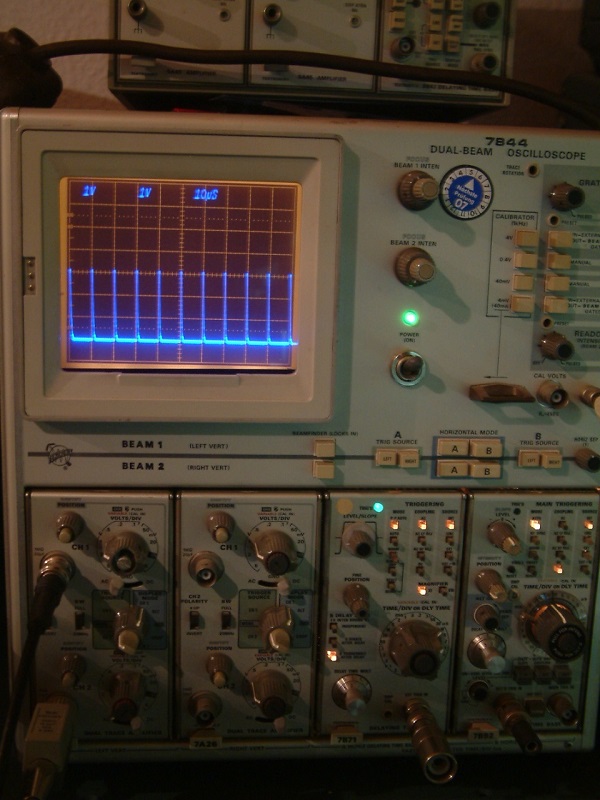 the manual with applications:
http://www.wellenkino.de/181/181.pdf
~
www.wellenkino.de
(we are always happy about entrys in the guest book)